We believe that every project that exists in the digital world is the result of an idea, and the reason for the idea.
We have the competence on the WordPress platform to implement your ideas.
We make websites that work.
Really do work!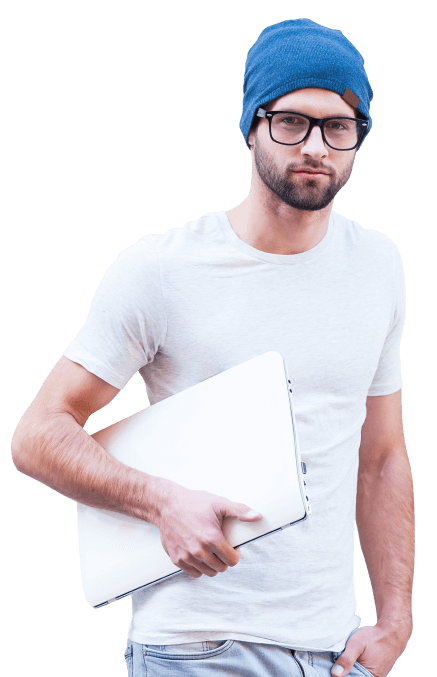 Creativity through collaboration
A good idea is only good if there is a practical implementation of what in turn becomes better thanks to the work of the team.
We believe that close cooperation with the client and our developer and designer encourages us to start new challenges. It definitely provides an opportunity to create a whole of design, image and content that will tell the story of the company, to talk about services / products and to direct people to make a purchase.
Before we start making a website. We get to know you, listen and get to know your company. To clarify goals, uncover needs, and explore how to make your company's brand story a visitor's memorable adventure on a website.